Walter Thornberg 1919 - 2014
A Staple Among Fair Harbor, Fire Island General Contractors
DON THORNBERG BUILDING CORPORATION
631-786-3689 / Cell kane@thornbergbuilding.com 631-583-5277 / Office
The Thornbergs have been Fire Island General Contractors Since the early 1900's. The family tradition lives on as we proudly serve homeowners with all aspects of building and home maintenance. There is no job too big or too small.
Finding a Fire Island General Contractor can be intimidating. When looking of a Fire Island Builder you should try to find someone who is going to be upfront, honest and willing to work with you and your budget. Building on Fire Island can be very different than home building elsewhere, be sure to choose someone who knows how do deal with these construction idiosyncrasies. Don Thornberg Building Corporation has been a Fire Island General Contractor and a Fire Island Builder almost as long as the island has be inhabited.
Fire Island home maintenance is an on going process - and we can help. Being caught between the Atlantic Ocean and the Great South Bay produces high winds, high humidity, extensive sand and salty air - all of which take a toll your property. Fire Island building is our specialty. With extensive experience on the island we not only build it right the first time, but have the skills and know-how to fix those problems specific to this marine environment.
Renovations - Additions - Decks - Siding - Plumbing - Electrical - Roofing - Flooring - Power Washing - Doors - Windows - Bathrooms - Kitchens - Tile
We specialize in seasonal openings and closings, water turn-off's (house draining) and water turn-on's for all of fire island, new york
Don Thornberg 1948 - 2014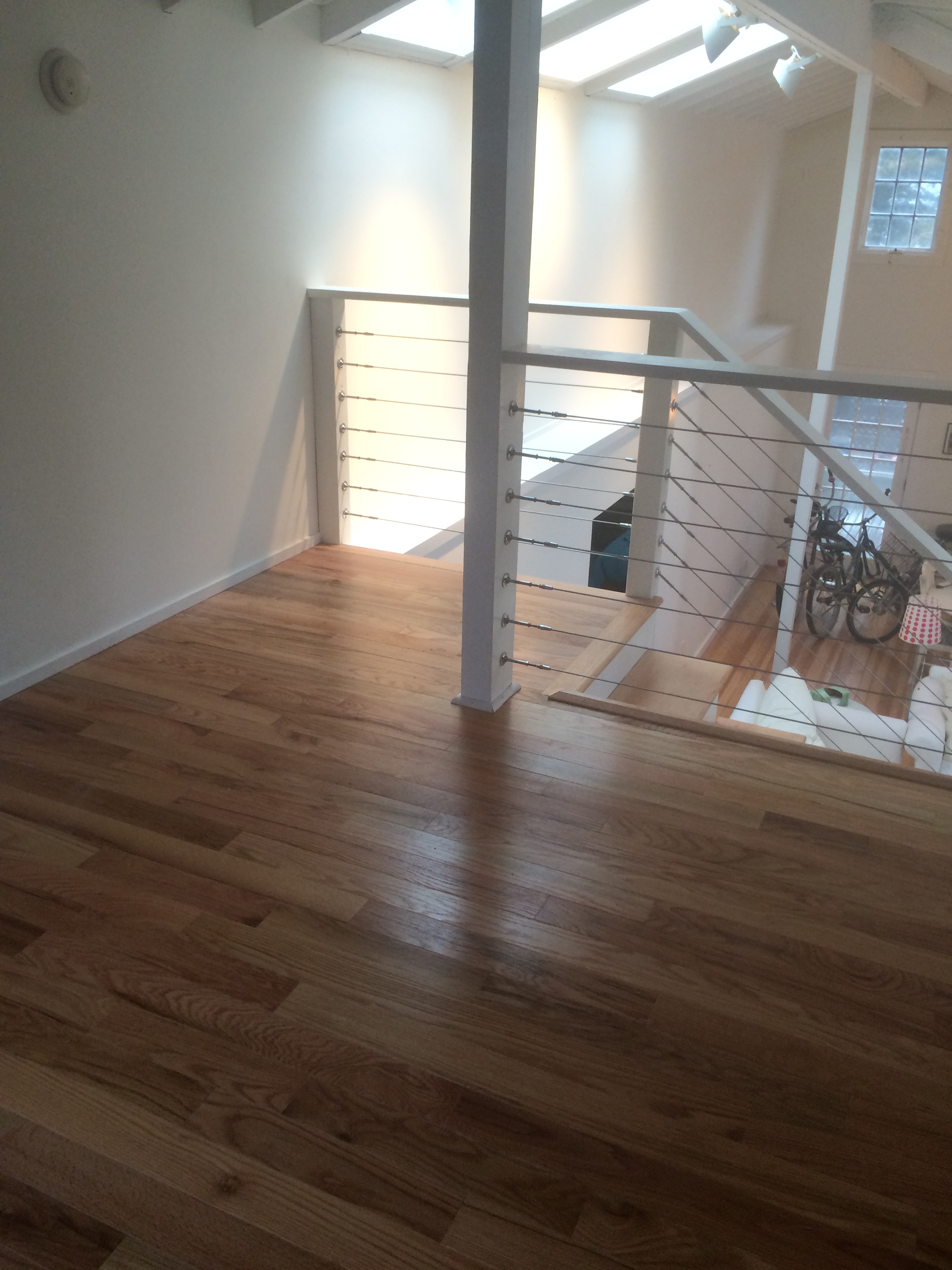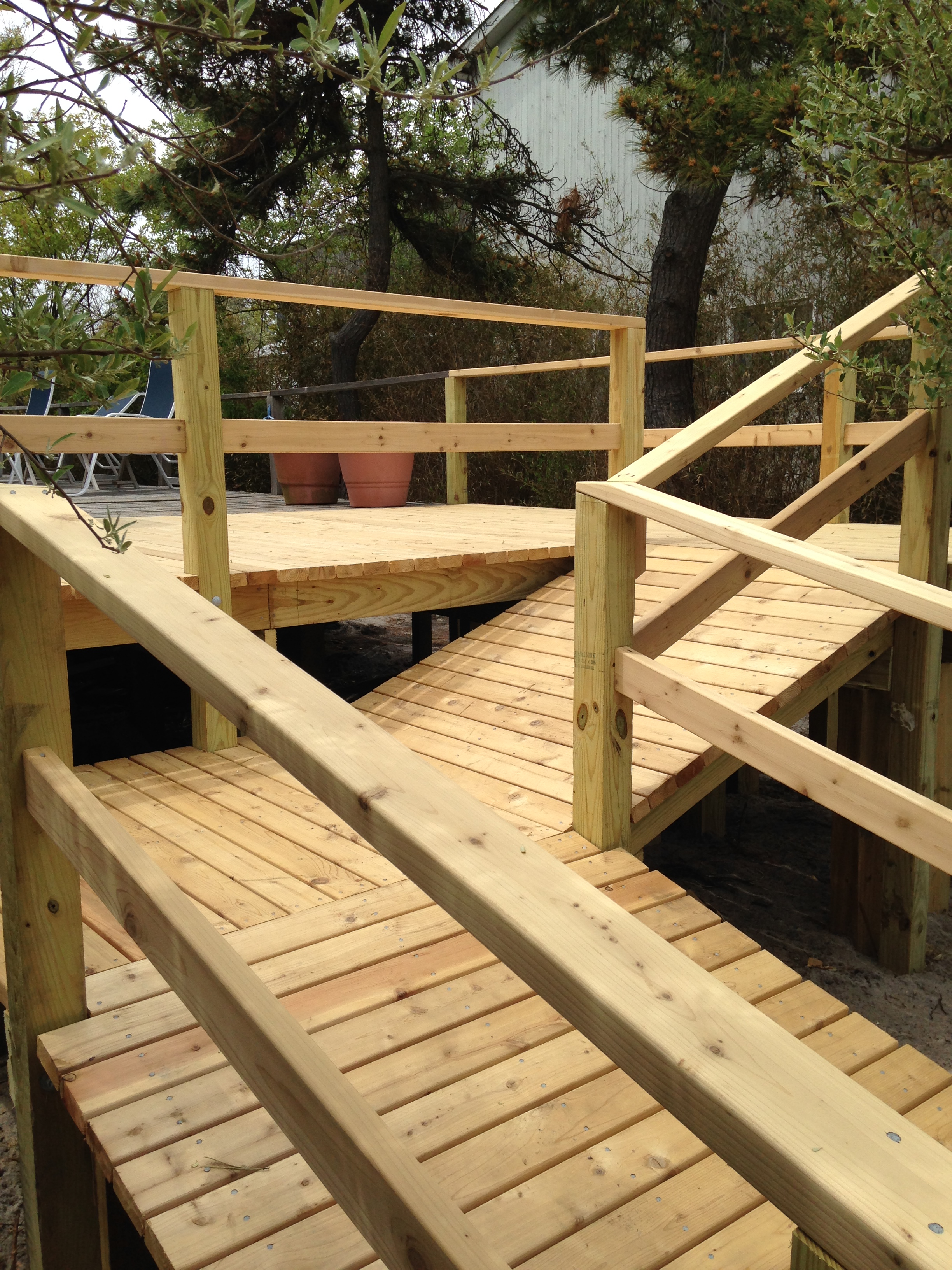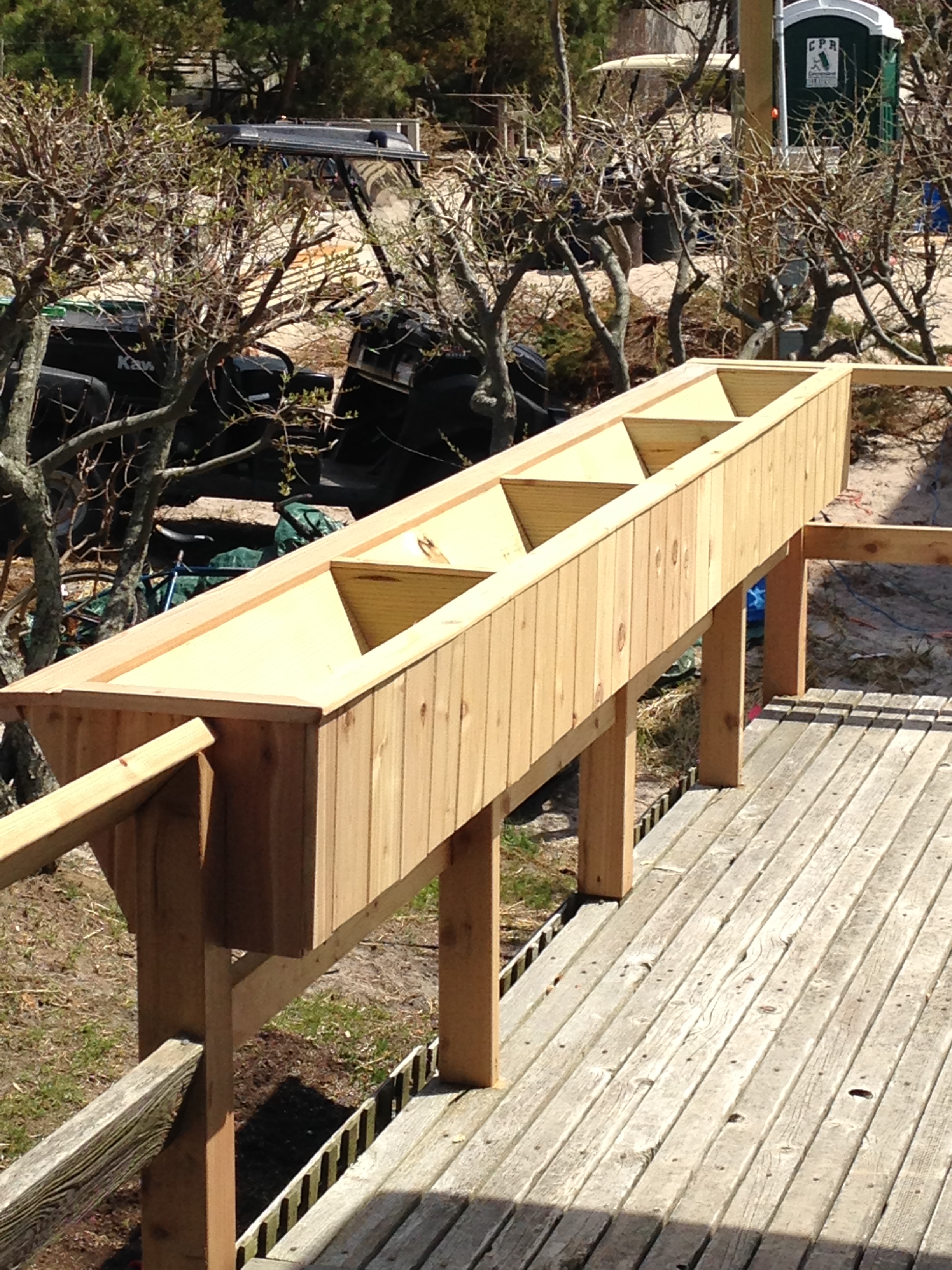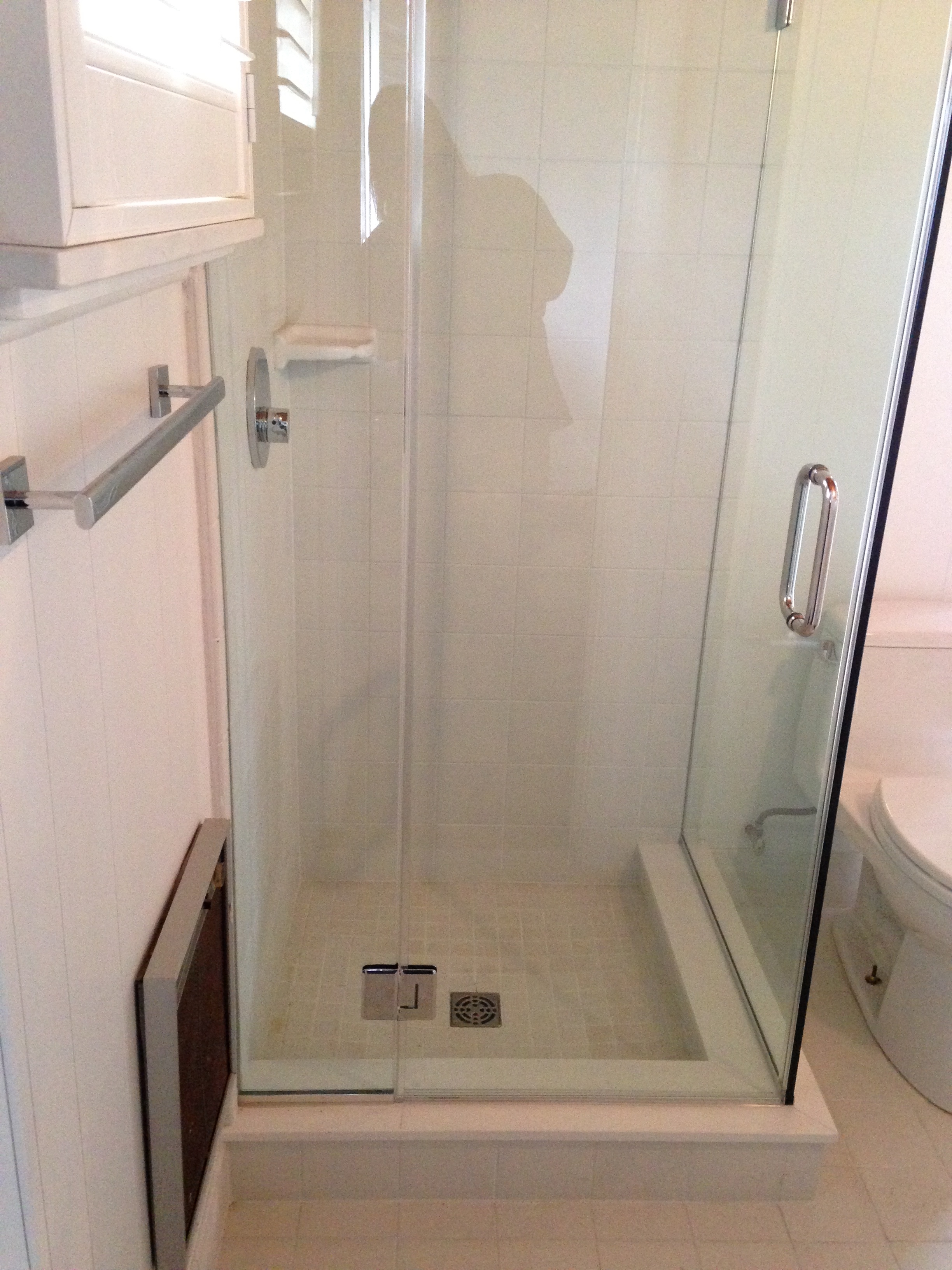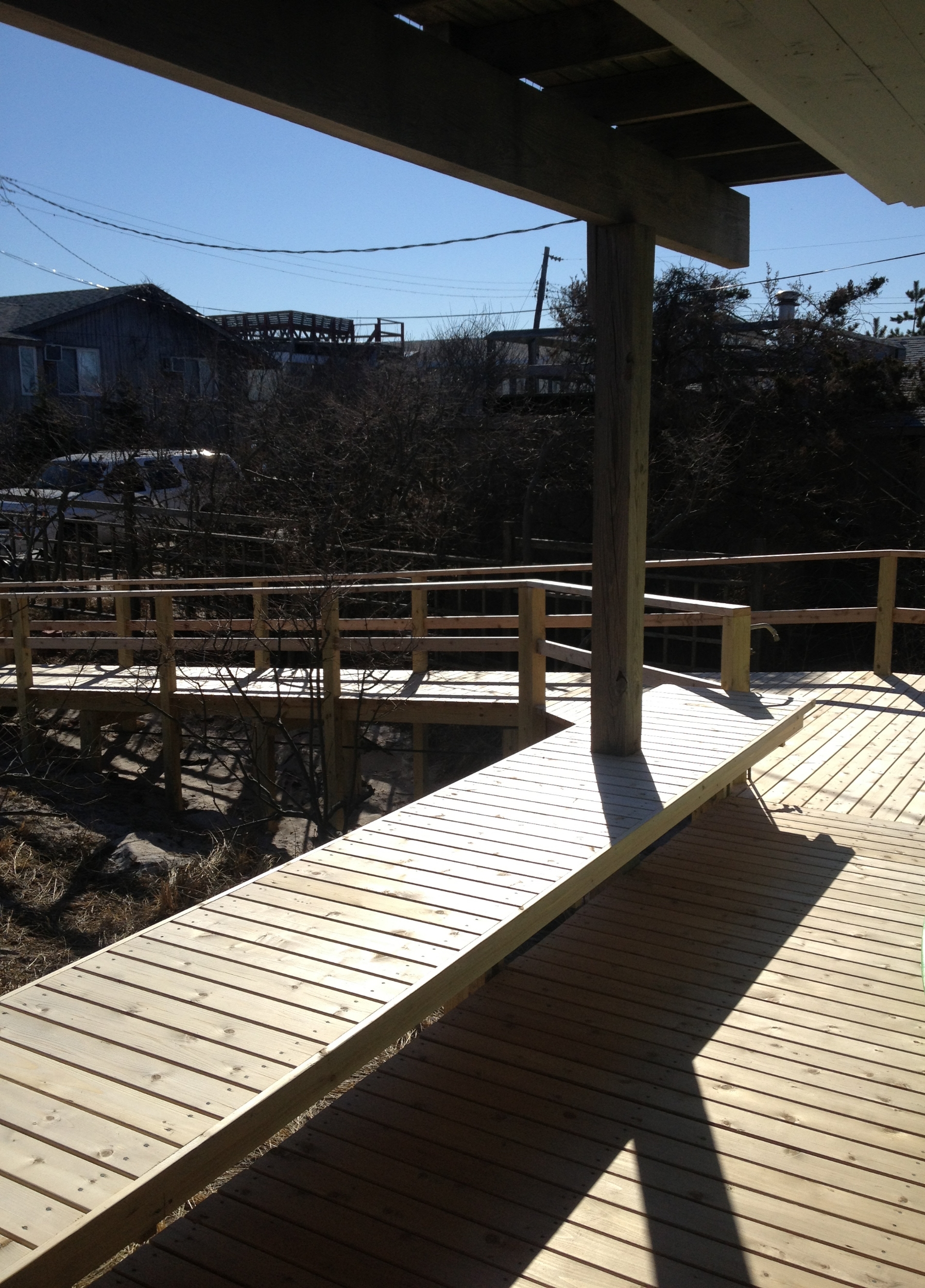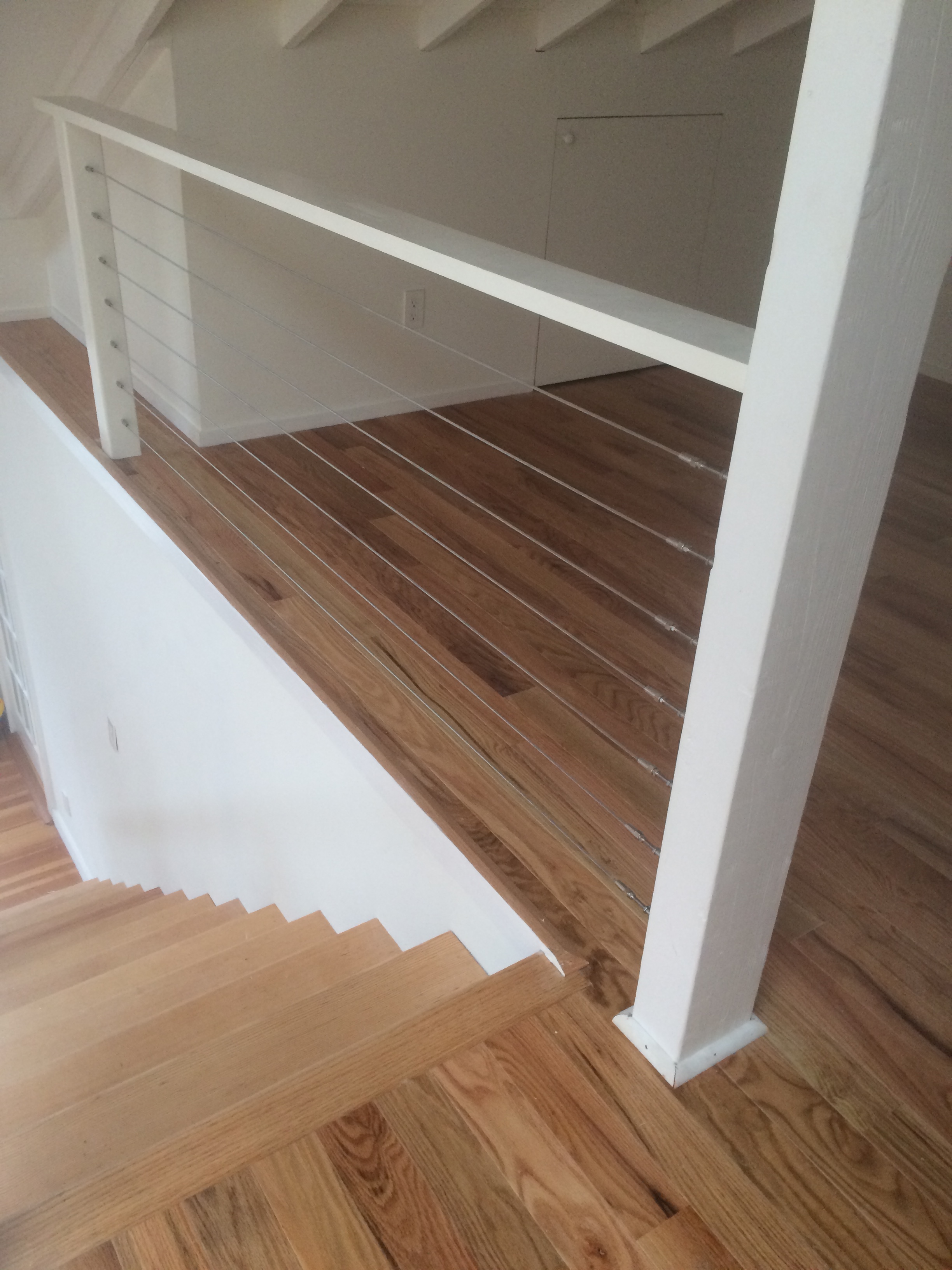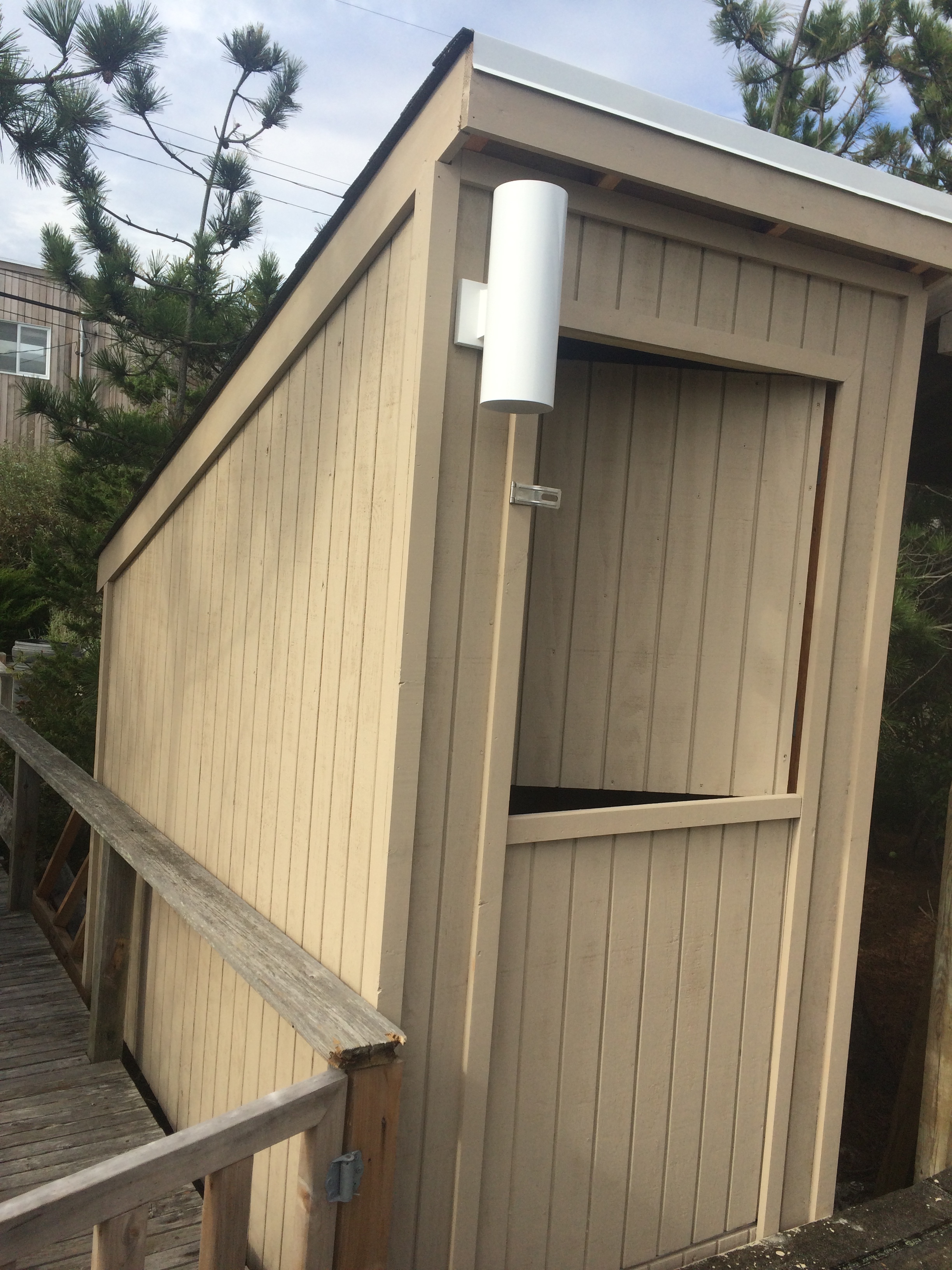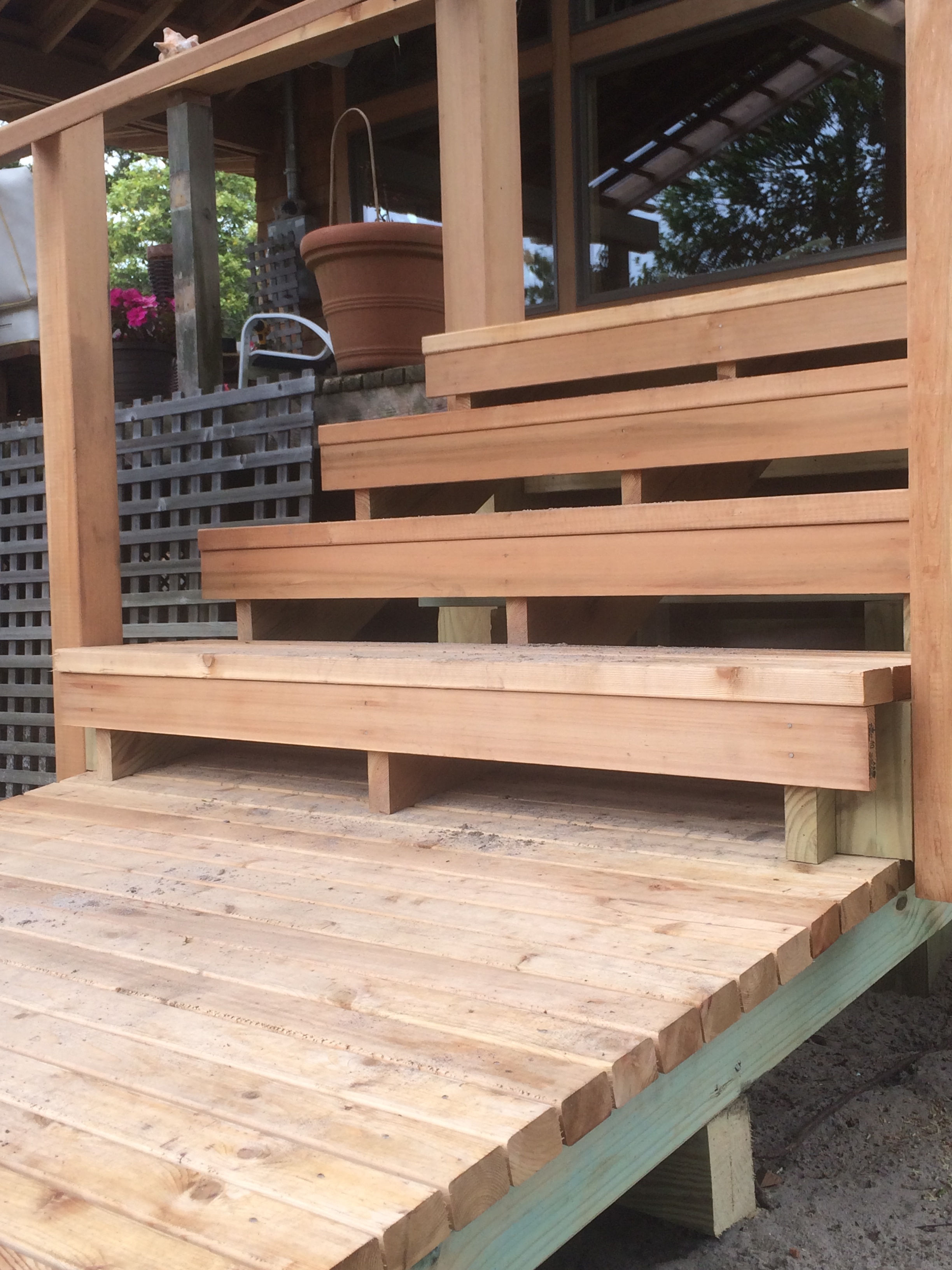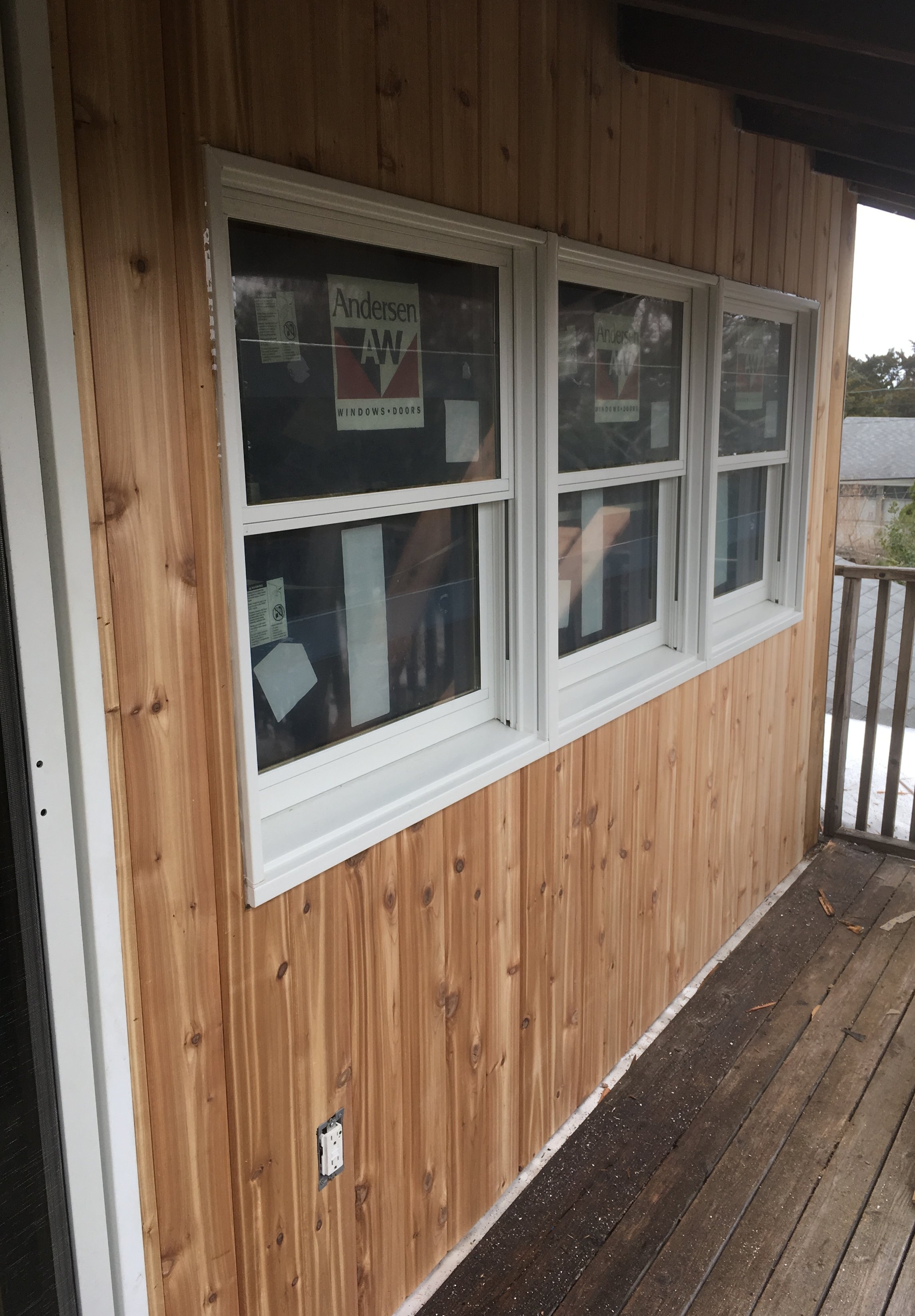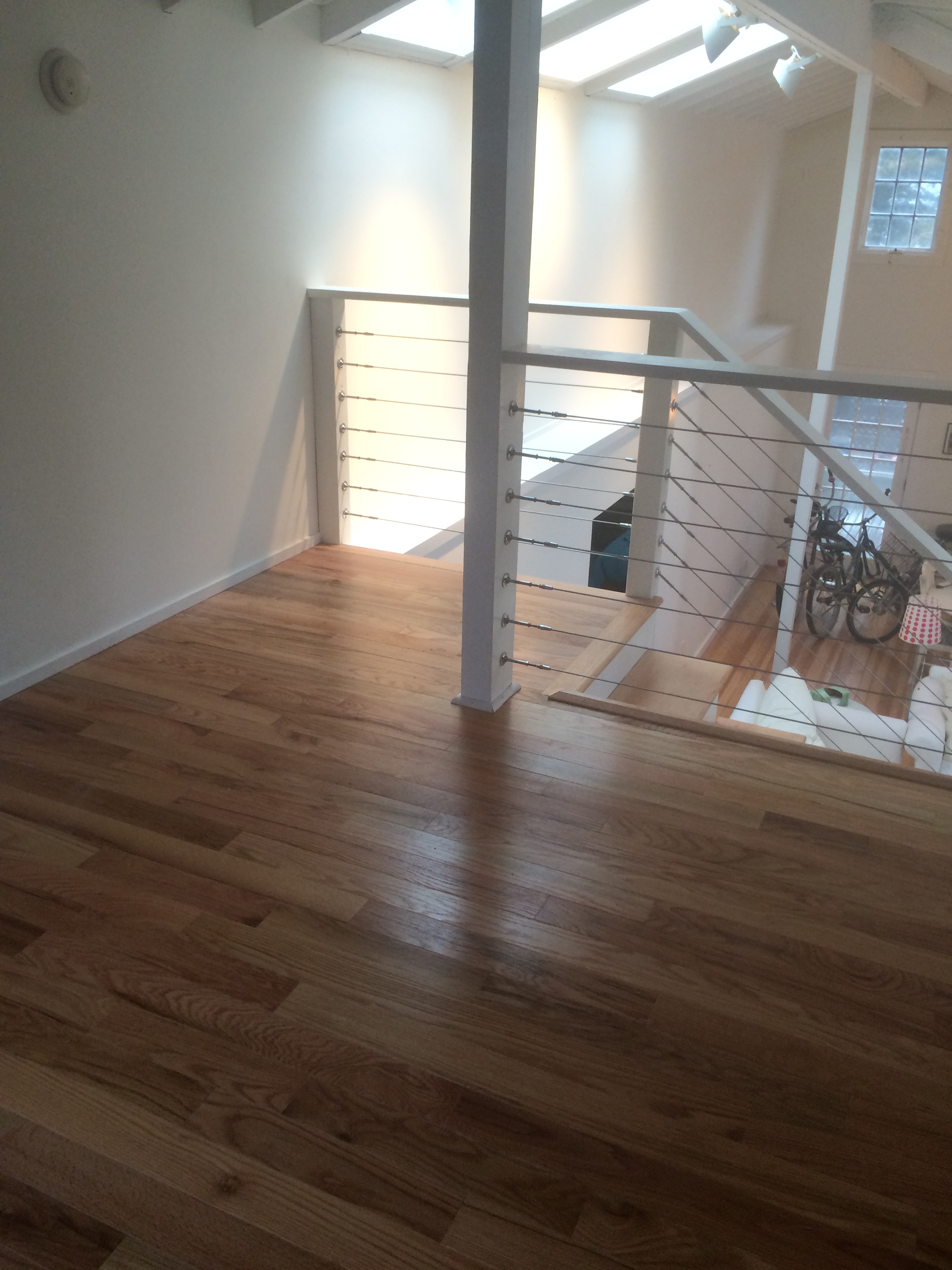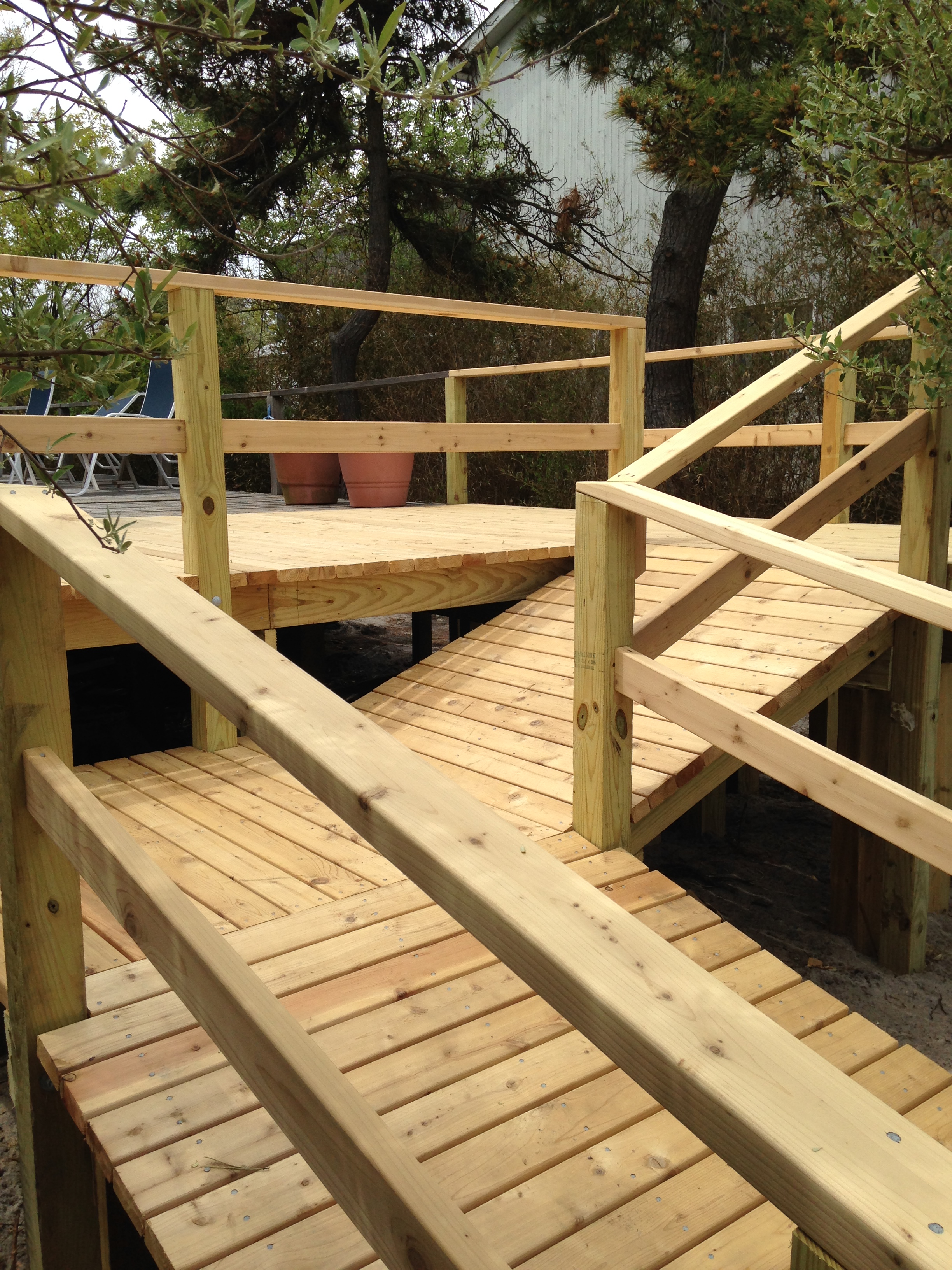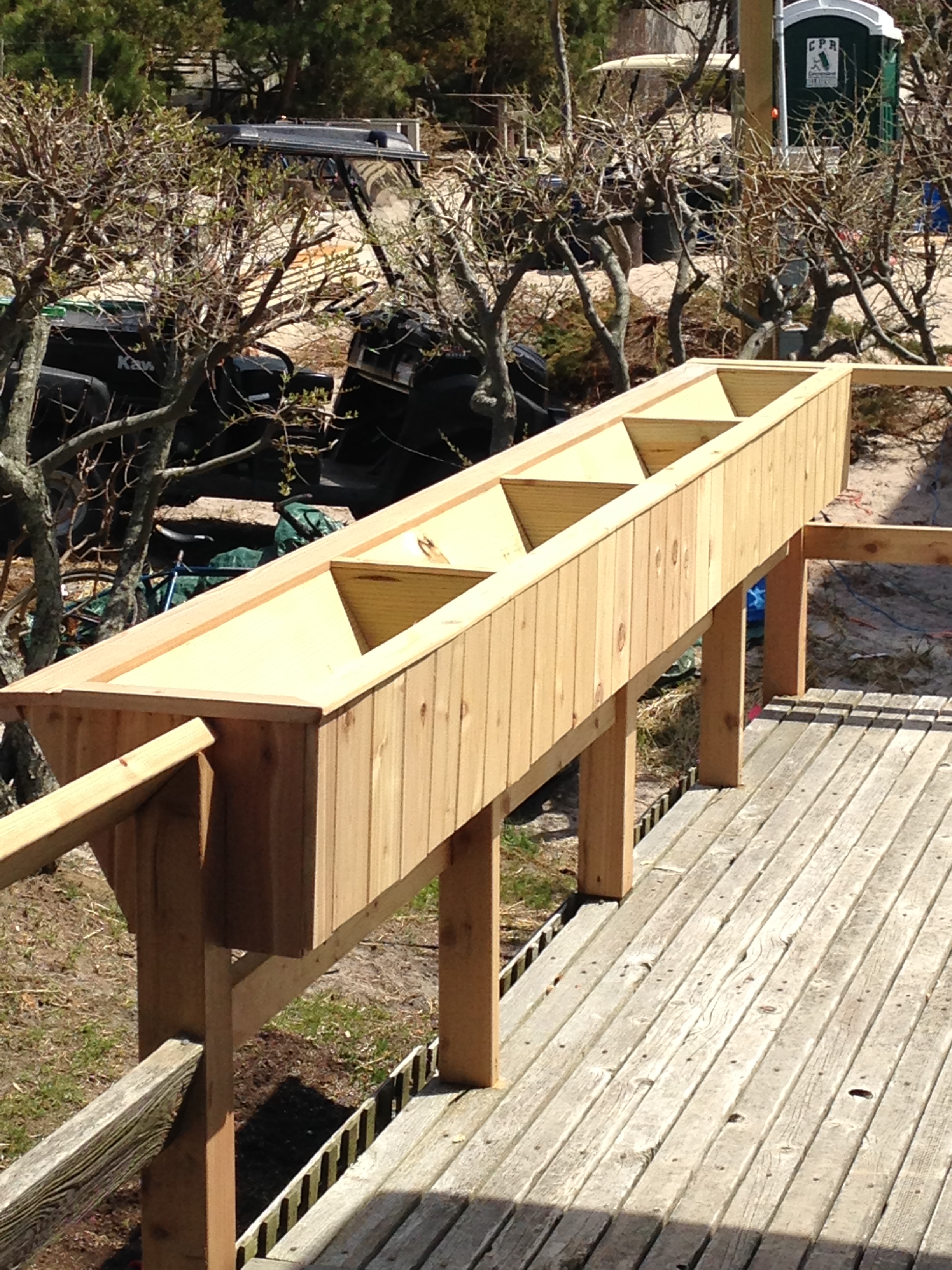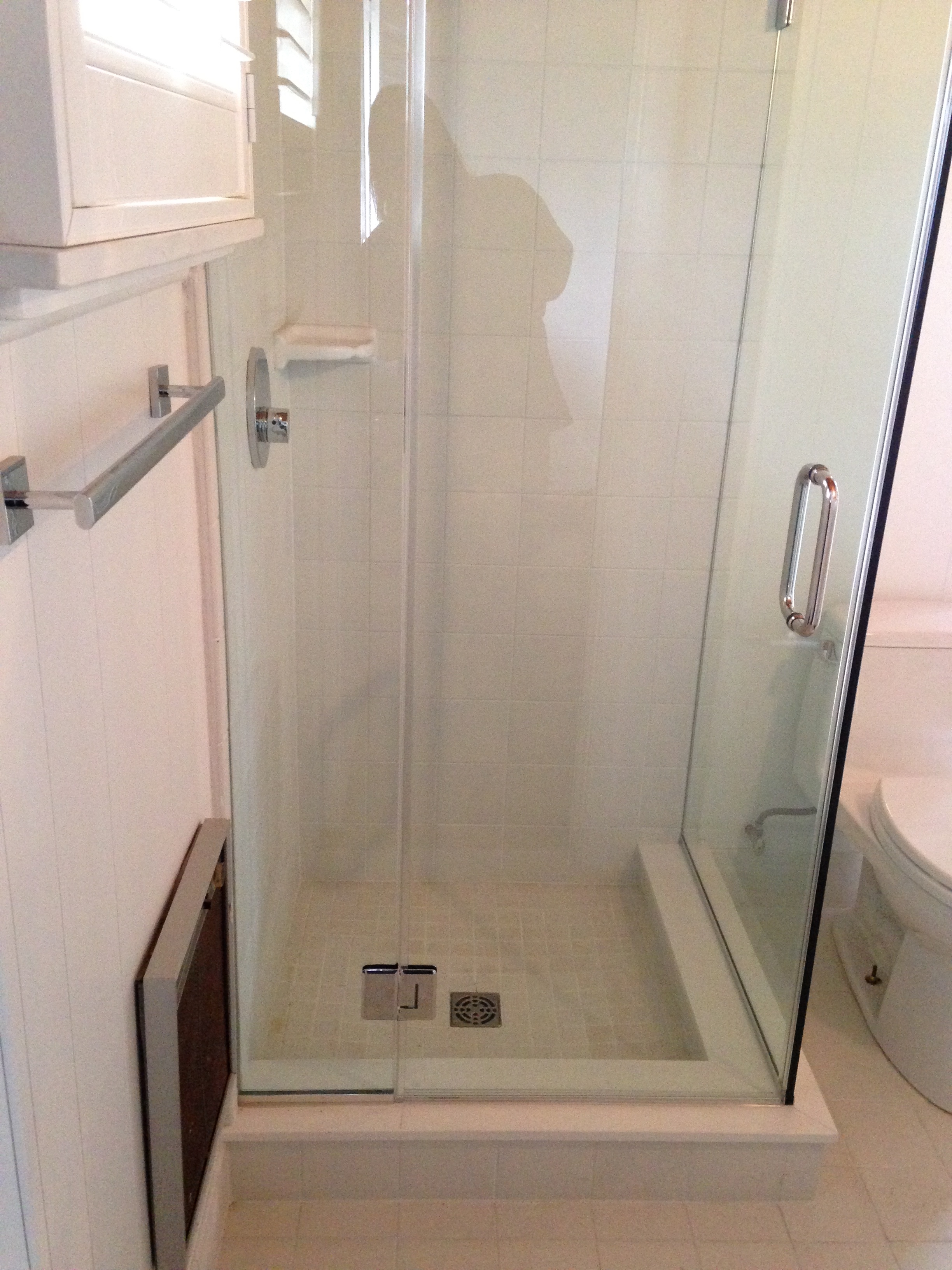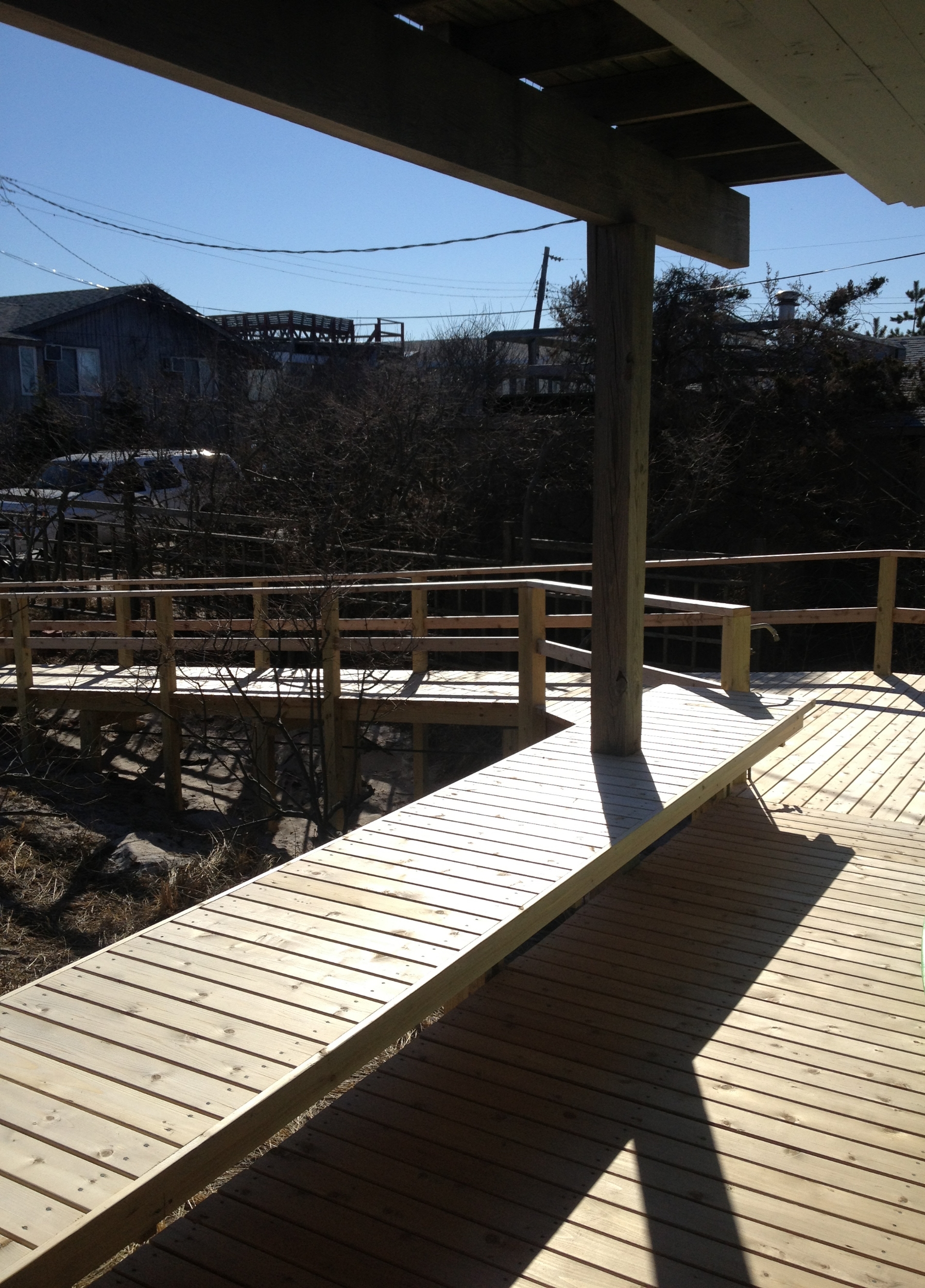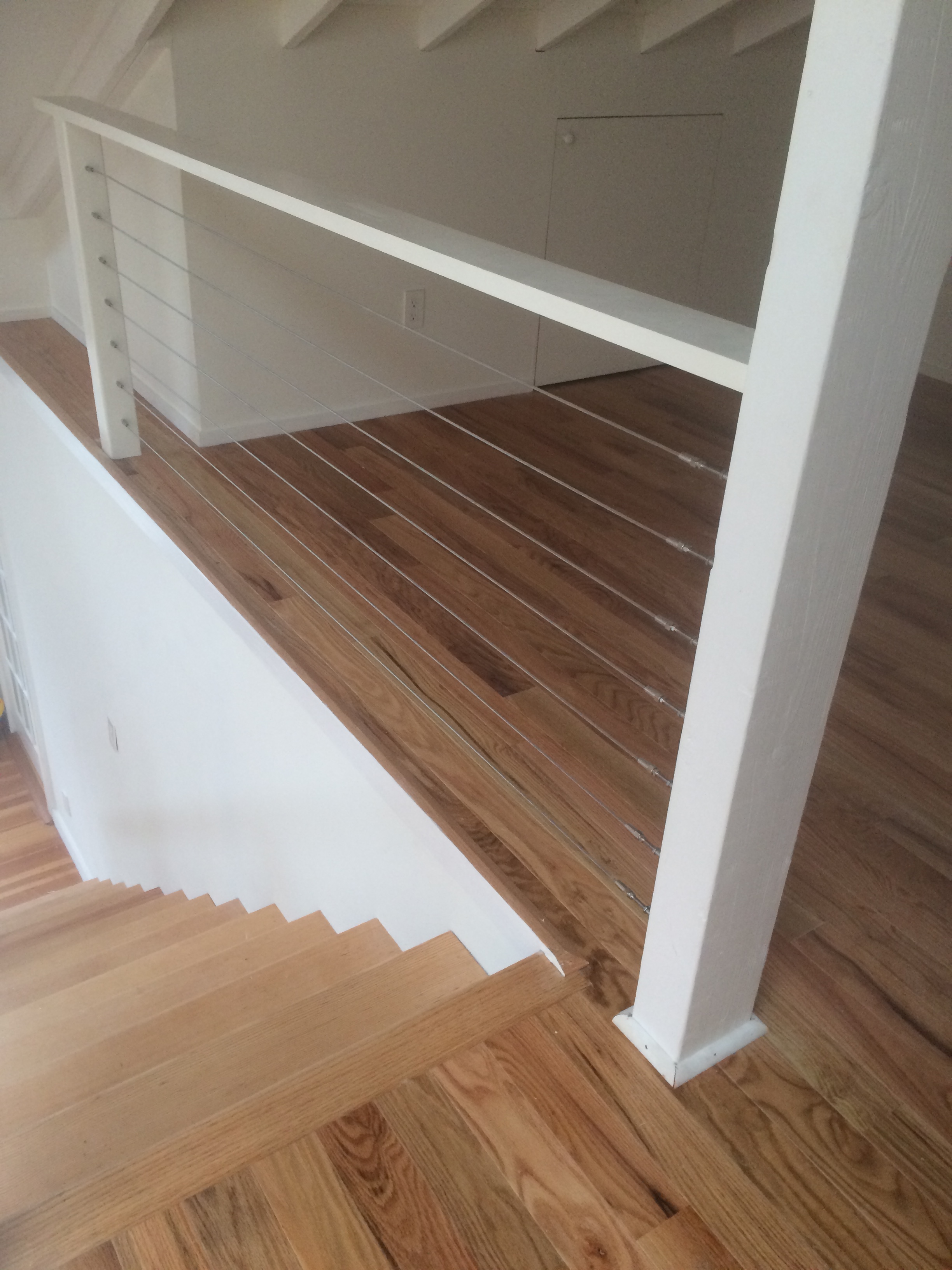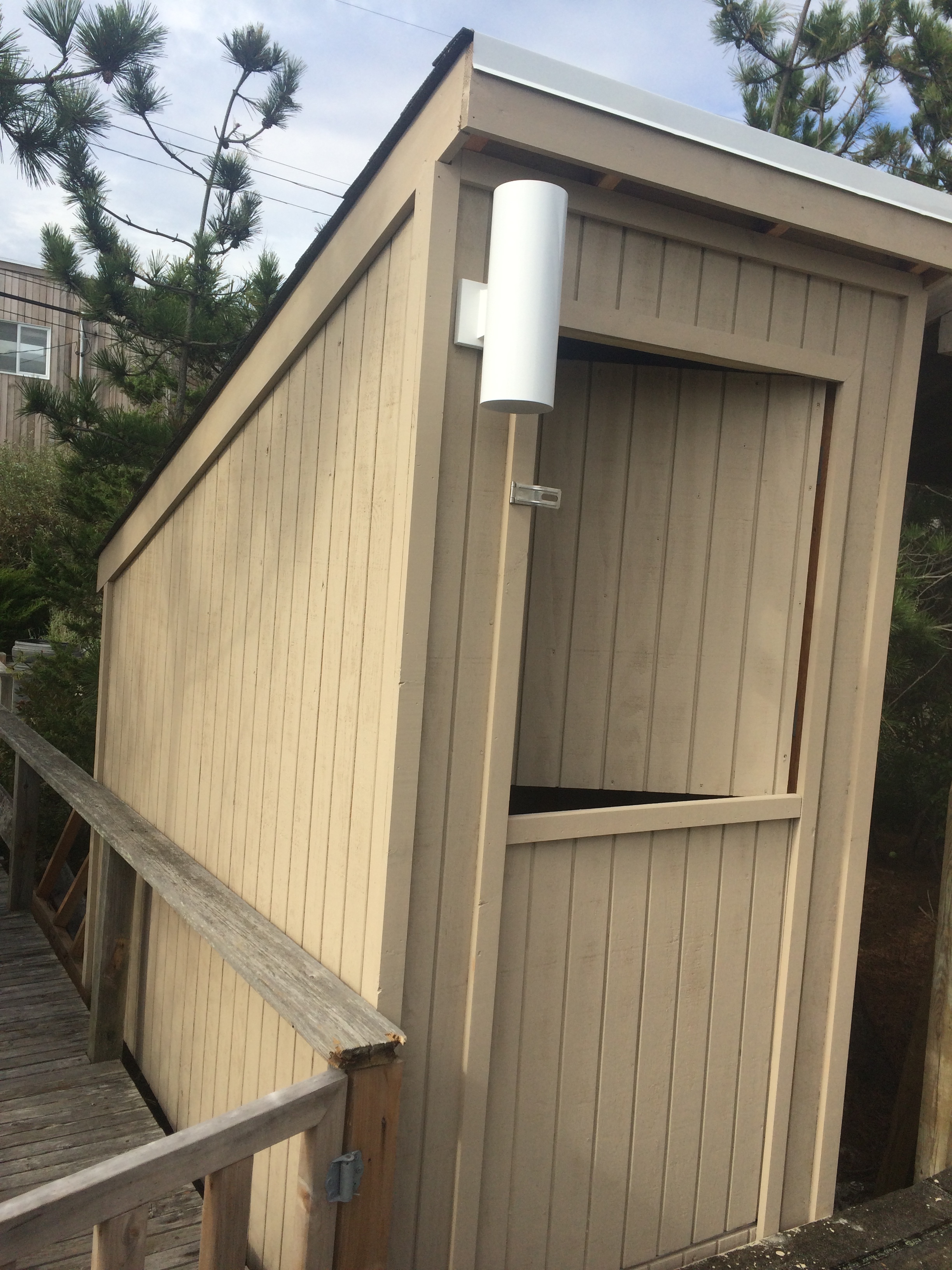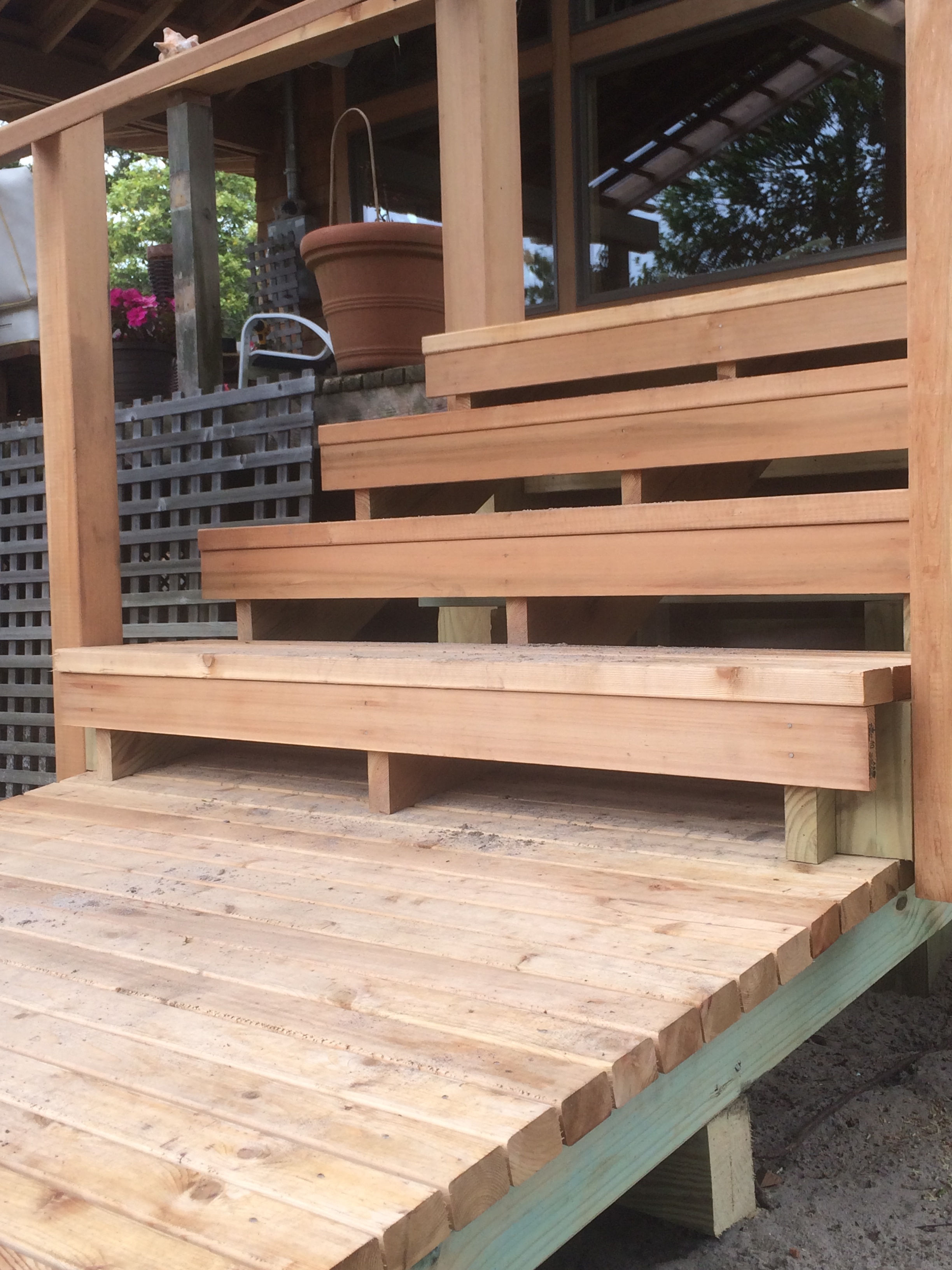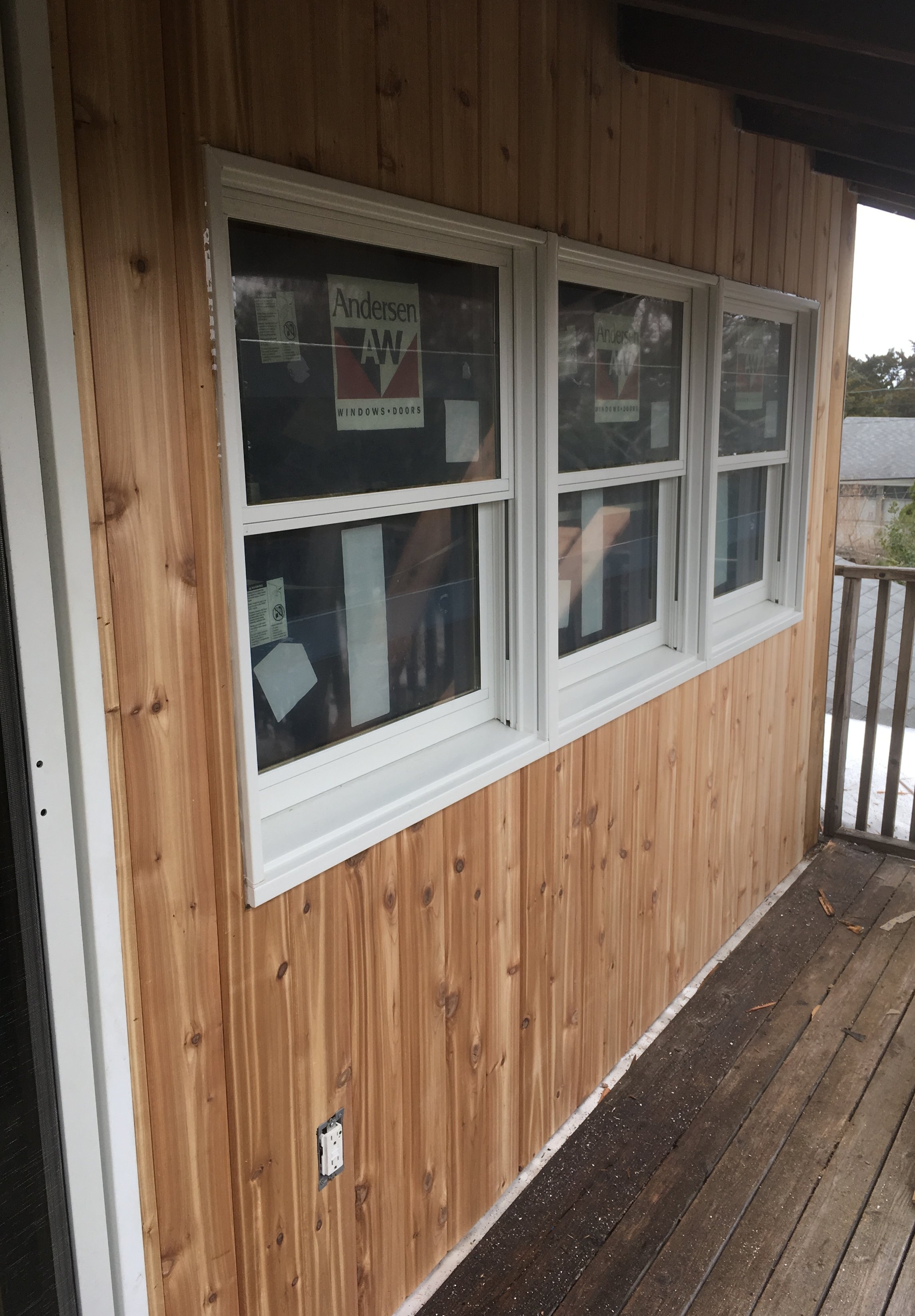 Fire Island Contractors Doing Their Thing
This site is dedicated to the loving memory of Donald and Walter Thornberg